November 19 is World Toilet Day! While toilets may seem like an odd thing to celebrate, the purpose of this day is to raise awareness and inspire action to tackle a simple but neglected topic – sanitation and water access.
According to the WHO, 2 billion people lack a safe, sanitary and private place to go #1 and #2 today. Over four billion people live without safely managed sanitation in their communities, and three billion do not have access to basic hand washing facilities.
Open defecation significantly increases child death rates in rural communities and girls in particular face harassment and assault. Access to safe water and sanitation is a human right. It is essential to protecting human dignity, health and potential. And it is fundamental to reducing poverty.
Your support makes LWR contributions to water, sanitation and hygiene around the world possible! Together, we distribute Personal Care Kits, construct latrines and washrooms, and help strengthen community waste management systems. Access to sanitation and toilets means girls are more likely to stay in school, child mortality rates decrease, and people are protected from disease…all from a simple toilet!
Here are three ways to celebrate this year's World Toilet Day.
Make Personal Care Kits
For people who have lost everything from a natural disaster or life-threatening violence, Personal Care Kits provide simple items that promote dignity and good health. Give hope through by giving a Personal Care Kit.
Give the gift of water
Help families around the world access water through a gift of an Emergency Water Filtration System, Safe Water in Schools, and a Family Water System. You can also make a donation to help however it's needed most.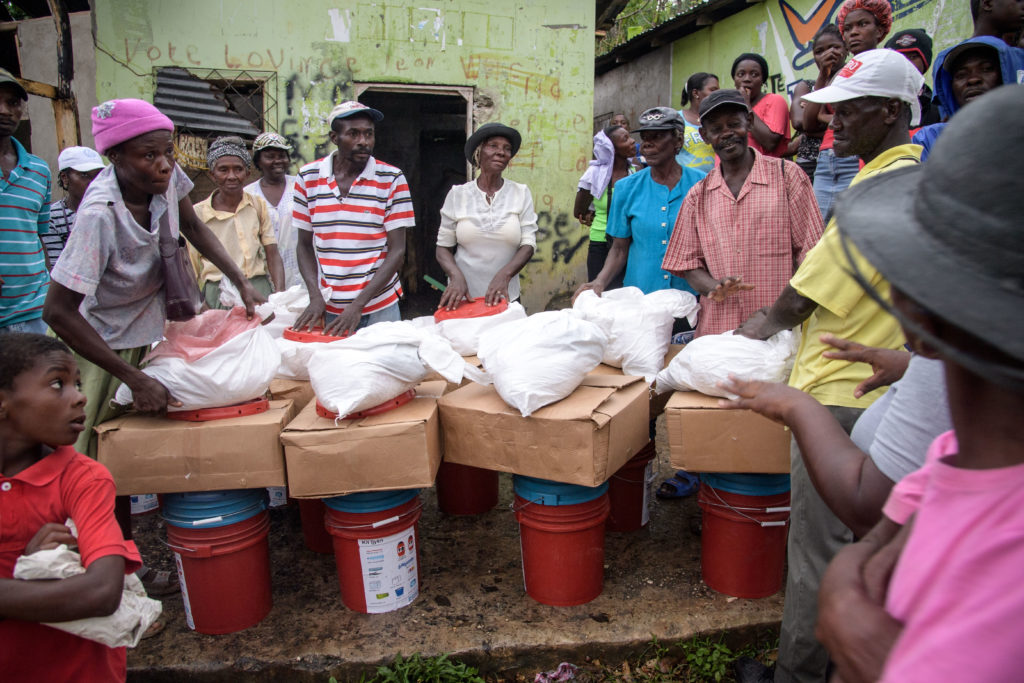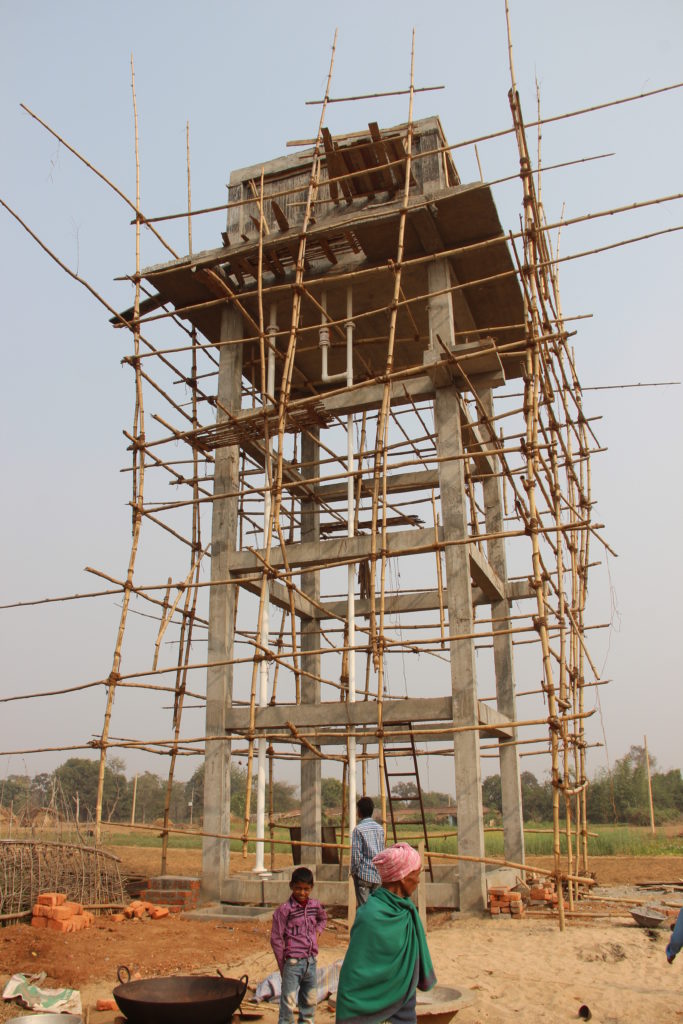 Play The Toilet Privilege Game
Toilets shouldn't be taken for granted. Check your "toilet privilege" with this game.