World Toilet Day started on November 19, 2001 to raise awareness and inspire action to tackle a simple but neglected topic – sanitation and water access. According to UNICEF, 2.6 billion people lack access to a safe sanitary and private place to go #1 and #2. Open defecation increases child death rates in rural communities by 43% and girls in particular face harassment and assault.
The WASH (Water, Sanitation and Hygiene) program was founded to ensure that communities around the world have the tools and education to prevent disease and early death due to lack of access to improved sanitation.
Your support makes LWR contributions to the WASH program possible! Together, we distributed Personal Care Kits, constructed latrines and washrooms, and helped strengthen waste management systems. Access to sanitation and toilets means girls are more likely to stay in school, child mortality rates decrease, and people are protected from disease…all from a simple toilet!
Here are three ways to celebrate this year's World Toilet Day.
Make Personal Care Kits
For people who have lost everything from a natural disaster or life-threatening violence, Personal Care Kits provide simple items that promote dignity and good health. Give hope through by giving a Personal Care Kit.
Give the gift of water
Help families around the world access water through a Family Water System, Well Construction Materials, Emergency Water, and/or Water Harvesting Pits.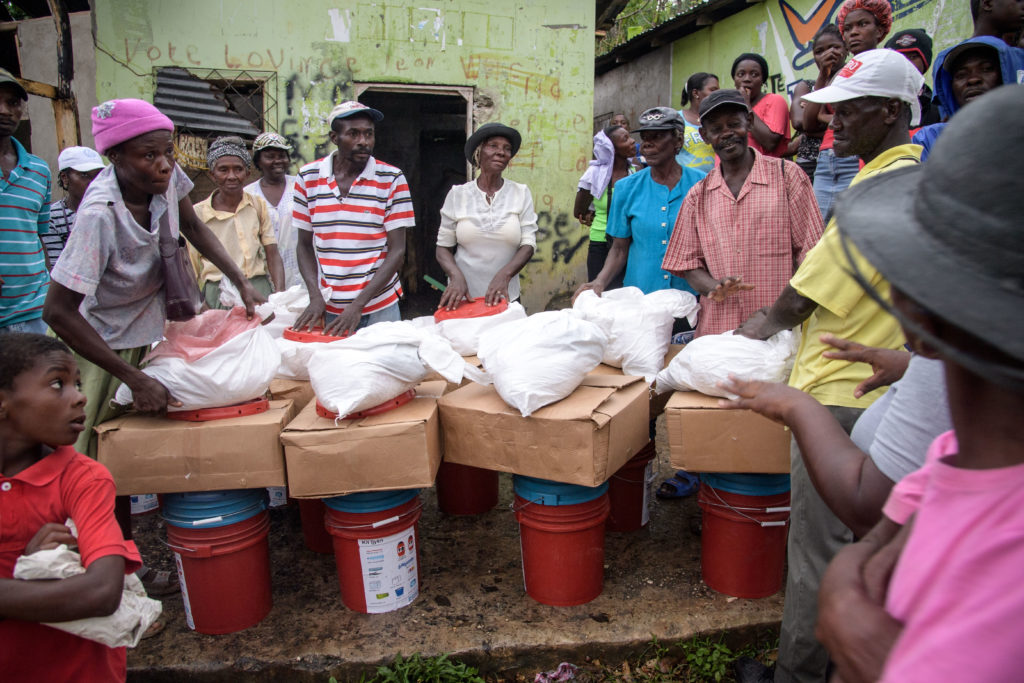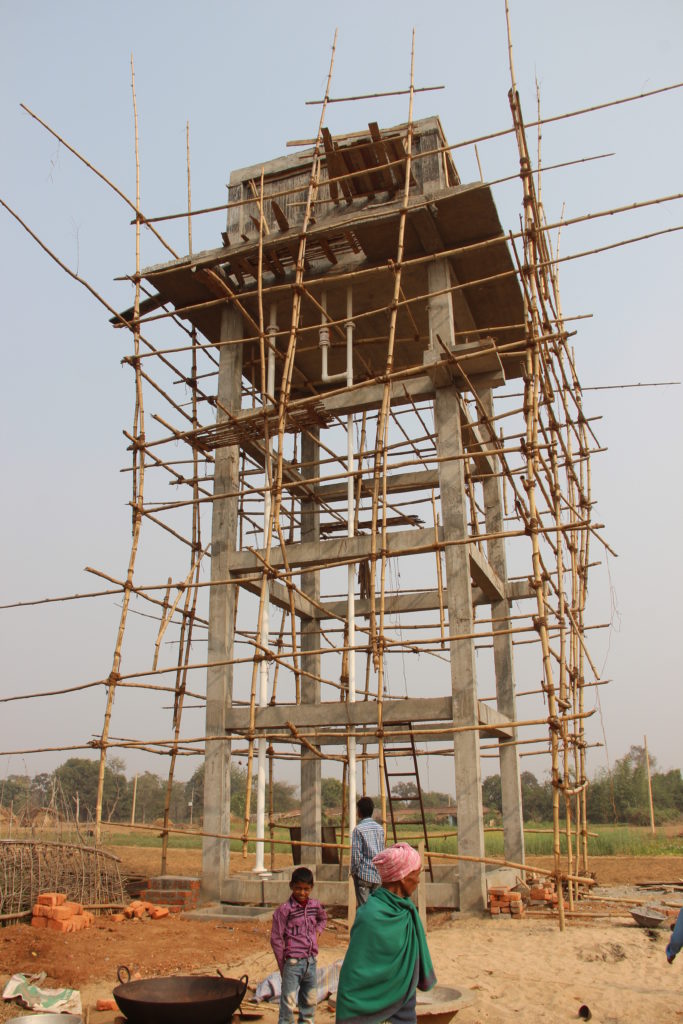 Find out your "Poo IQ"
Take the "What's Your Poo IQ?" UNICEF quiz and unlock 50 cents for vulnerable children when you play.