Get involved

Season of Hope: Advent 2020
Dear Partner in Ministry,
You've been busy reinventing the way your congregation does ministry. Let us help you this Advent.
Join with Lutheran World Relief as we remember our neighbors from around the world. During each week of Advent, we will lift up the experience of our neighbors in each of the regions your love reaches: Africa, Asia, the Middle East and Latin America.
Discover our suite of resources to engage your congregation digitally or in-person in a variety of ways each week during this Season of Hope. Whether you use our whole suite of resources or pick and choose what works best for your congregation, we hope we can make your work a little bit easier this Advent.
This year, more than ever before, we are united with our global neighbors as we long for the hope that Christ brings.
In the strong name of Jesus,
Advent 1: Sunday, November 29
AFRICA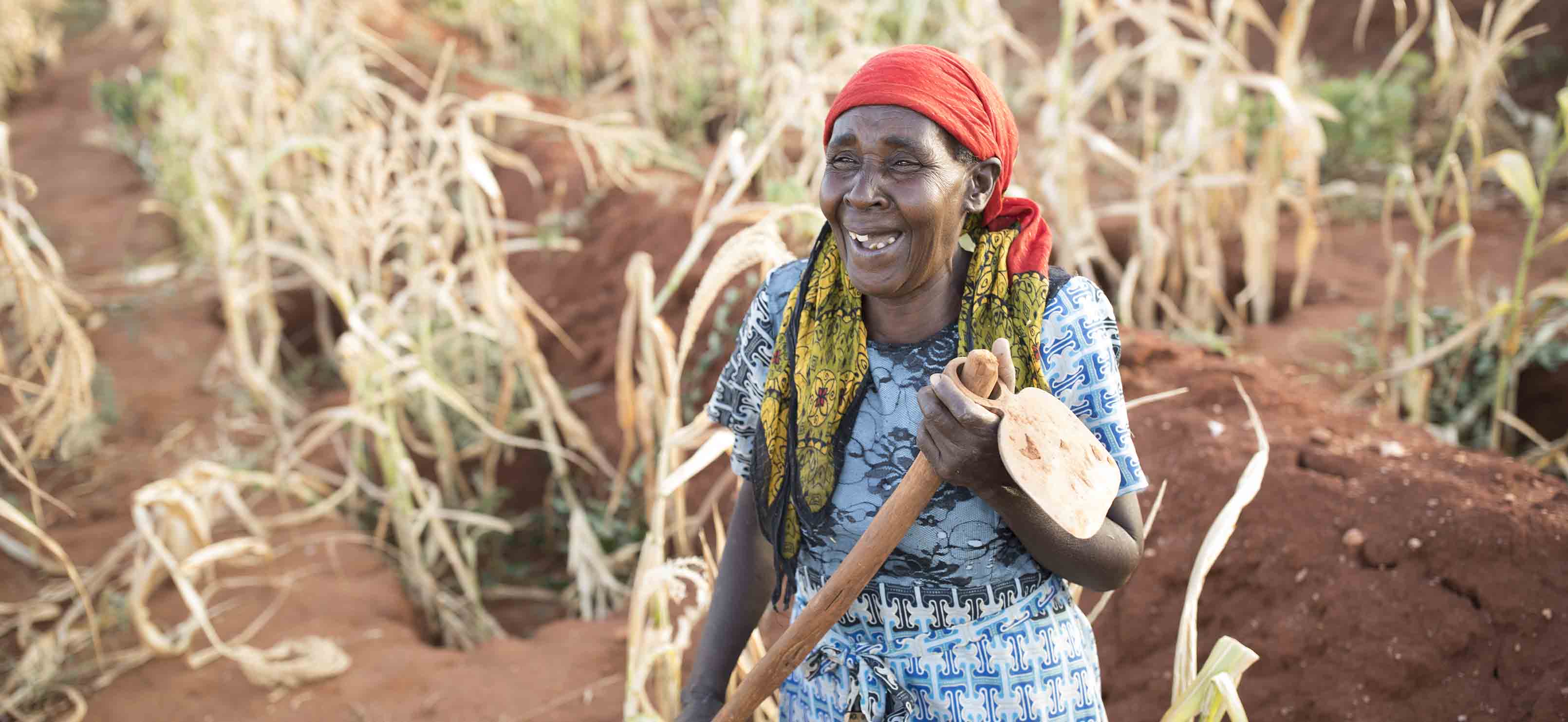 Despite struggling to raise a strong crop in an arid and infertile area of Kenya, Regina Mwangangi gives thanks to God as she prays for a better harvest.   
Advent 2: Sunday, December 6
ASIA | INDIA
Rajendra Kushwaha and Nikky Devy live in Bihar, India. The love of U.S. Lutherans has comforted their family through an early warning system that lets them know when to expect floodwaters, and by introducing new flood resistant farming techniques so their children never have to go to bed hungry.   
Advent 3: Sunday, December 13
MIDDLE EAST | LEBANON
Khayrallah Warde, 40, was on his way home from Tripoli when he heard about the blast. His three children were at home in Beirut, Lebanon in the family's two-room flat and told him the doors blew in off their hinges. Thankfully, they are safe. Unemployed, Khayrallah says he cannot afford to fix the doors to his family's home. 
Advent 4: Sunday, December 20
LATIN AMERICA | PERU
Exhausted families from Venezuela wait at the border of Peru and Ecuador to apply for refugee status. Some are forced to wait for as long as three days.